2015 New Years Resolutions
Annual reflection and goals for self improvement.
by Hieu Minh Nguyen on January 1, 2015 | Comment Count
Reflecting on 2014
The year 2014 was an exciting one. I met last year's resolution of travelling more by visiting eight states (Colorado, Texas, California, Oklahoma, Kansas, Missouri, Arkansas, Hawaii) and two countries (Mexico, Japan), but it's still not enough. And (sadly, yet eagerly) it never will be.
Despite living in flatsville Dallas, Texas, I was able to pursue my hobbies. I snowboarded in the best snow conditions I've ever snowboarded. Thank you Keystone Resort in February. I spent 3 days on a liveaboard boat, scuba diving in the Gulf of Mexico where swarms of horse-eye jack fish swarmed us much like in this video. I also received my B-license from the U.S. Parachute Association.
Overall, it was a pretty good year. No major injuries, countless laughs with friends and strangers, and some life-changing food. Oh, I can't forget the food (street tacos in Mexico City, ribs at Q39).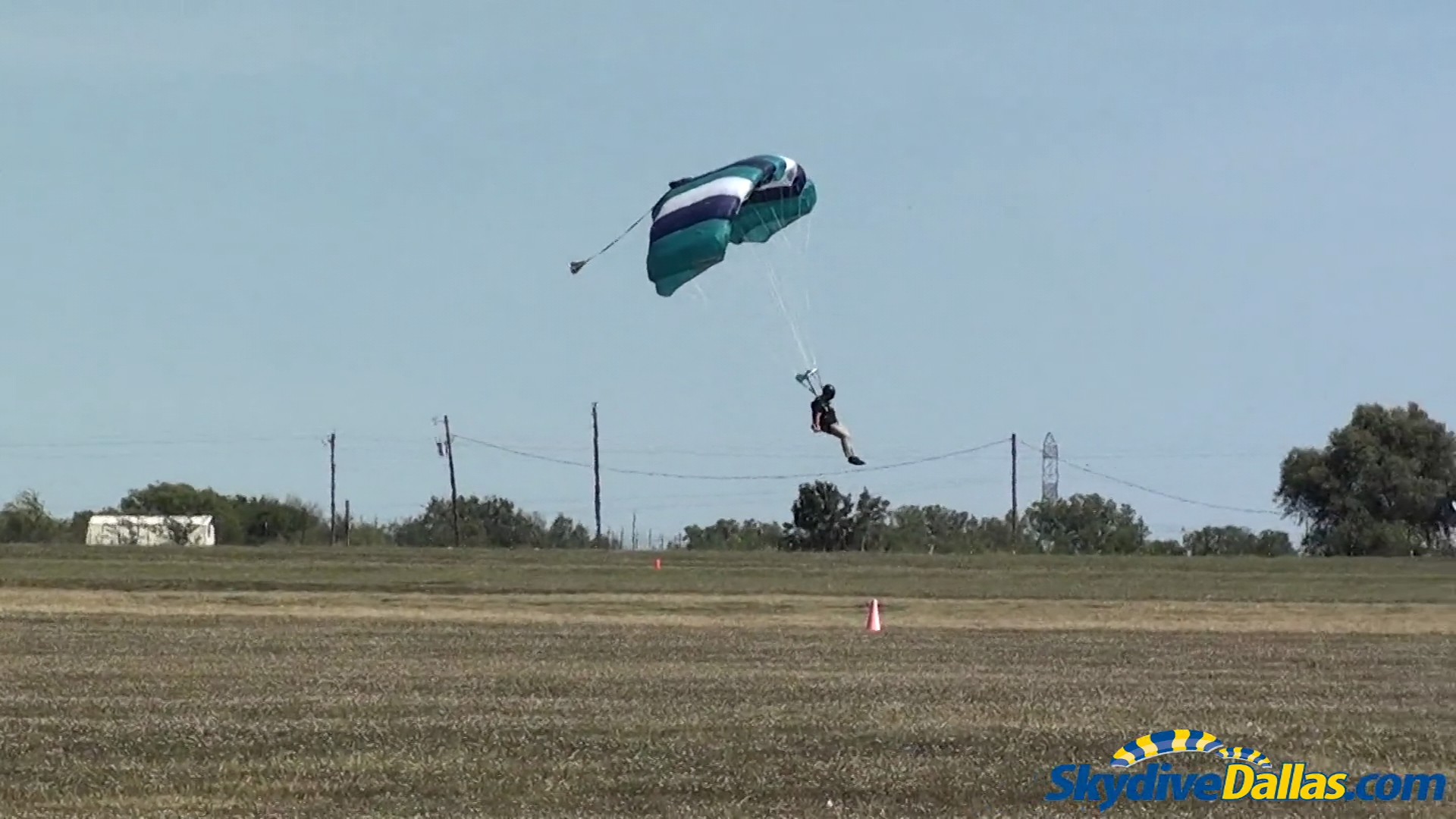 New in 2015
I believe the year 2015 will be start of a new chapter in my life. At least I hope so. In no particular order, I'd like to work on:
Learning more fingerstyle guitar
Learning to screen print (or bleach) my own t-shirts
Learning how to moon walk
Learning and using the NATO phonetic alphabet
Learning to free fly (head down carving -> wingsuit flying)
Seizing moments and hesitating less.
Being more outspoken.
Surrounding myself with good people.
Of course, the usual goals still remain:
Sound mind, sound body. Continue to exercise my brain and body to maintain good health.
Career progression. Think long-term; where do I want to be, and what should I do now to get there?
Develop and nurture human relationships. Sharing with other people is what is most important.
Travel more. New locations enable exposure to unfamiliar sights, experiences, and ideas.
Take more risks. Be a YES man.
Enjoy the ride.