vr-sandbox
A virtual sandbox for creating VR content for the Oculus Rift DK2.
View this project on GitHub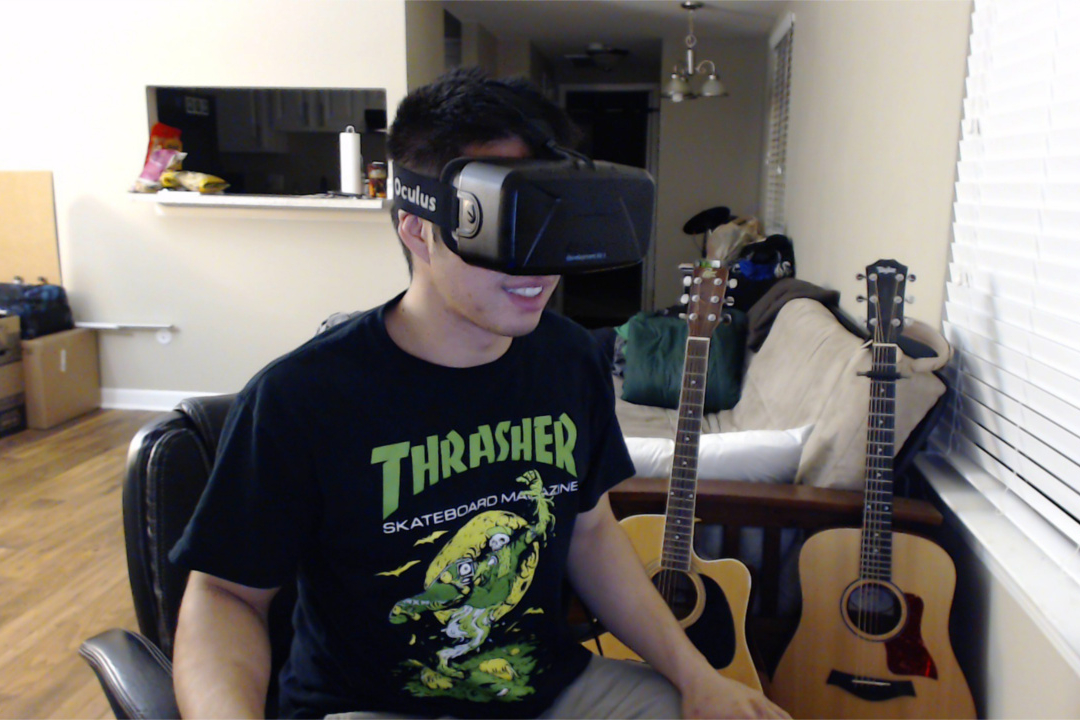 Overview
I preordered a Rift DK2. The tech a big step forward for virtual reality. VR is still a young field, but has so much potential. This will be exciting.
I don't have much experience with computer graphics programming, so this repo will contain a collection of sample projects as I progress. Maybe I'll even develop a full-fledged VR experience. The possibilities are endless.
Hardware
Oculus Rift DK2
Oculus crescent bay, CV1, Samsung Gear VR, Cardboard, Morpheus,
Software
Oculus SDK
Unreal Engine
Unity
Blender